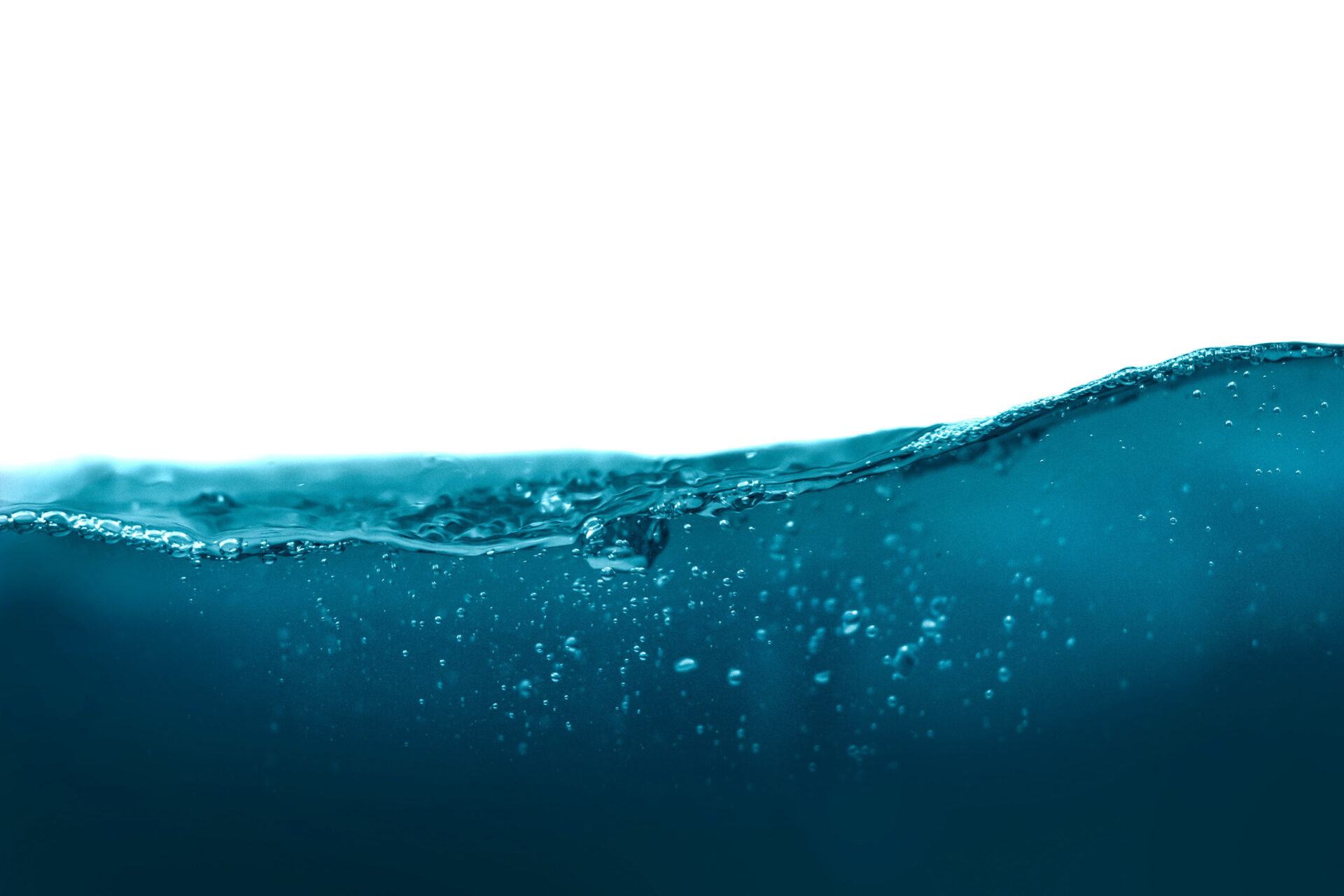 Specialists in Bulk Water Supply
For All Your Bulk Water Needs
For all your bulk water needs.
Servicing Taupo and the
surrounding areas
Bulk Tip Trucks
H2Go has six bulk tipper trucks for various goods carting. Including, pumice, haybales and Fertilizer

Water Trailers
Double H2Go Ltd has designed and built drinking water trailers to be used at events around the central North Island!

Bulk Water Trucks
Whether you're needing to fill your water tank at home or top up your dairy farm shed supply, we can help you.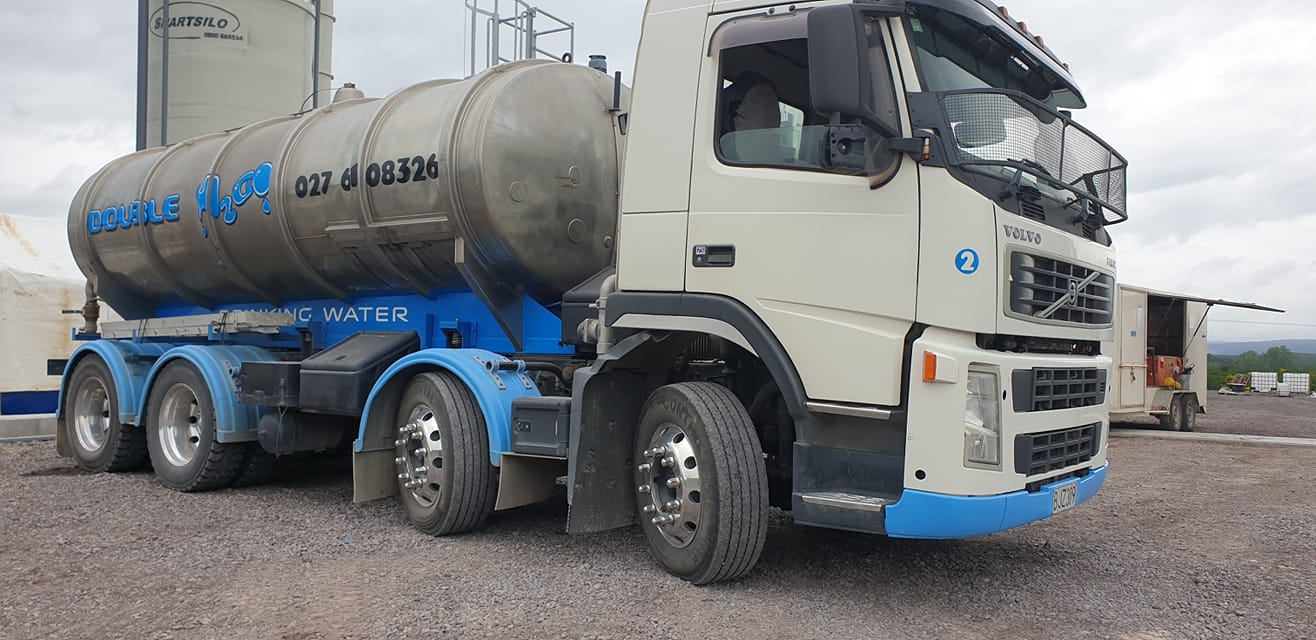 BULK WATER
Double H2Go Ltd can help with all your bulk water needs.
From filling water tanks & swimming pools, to supplying water for industrial work & drinking water for public events.
We have 2x 14,000L tanker trucks available to deliver fresh, drinking-grade water.
Our delivery services cover the wider Taupo area, Rotorua, Reporoa, Tokoroa, Mangakino, Turangi and everywhere in between.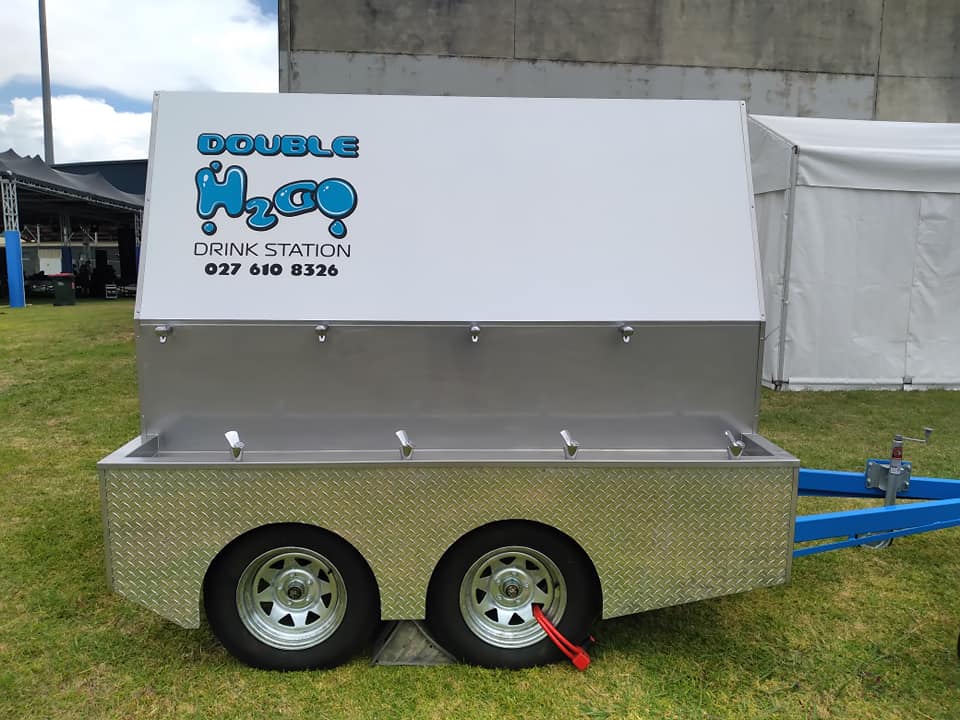 WATER TRAILERS FOR EVENTS
Double H2Go Ltd has designed and built water trailers to be used at events.
Our trailers have taps on the sides for refilling bottles and a water fountain feature for event attendees without bottles. These trailers have been popular at sporting events, concerts, school events and many more occasions!
Our trailers have space on the sides for custom advertising, to be displayed during your event!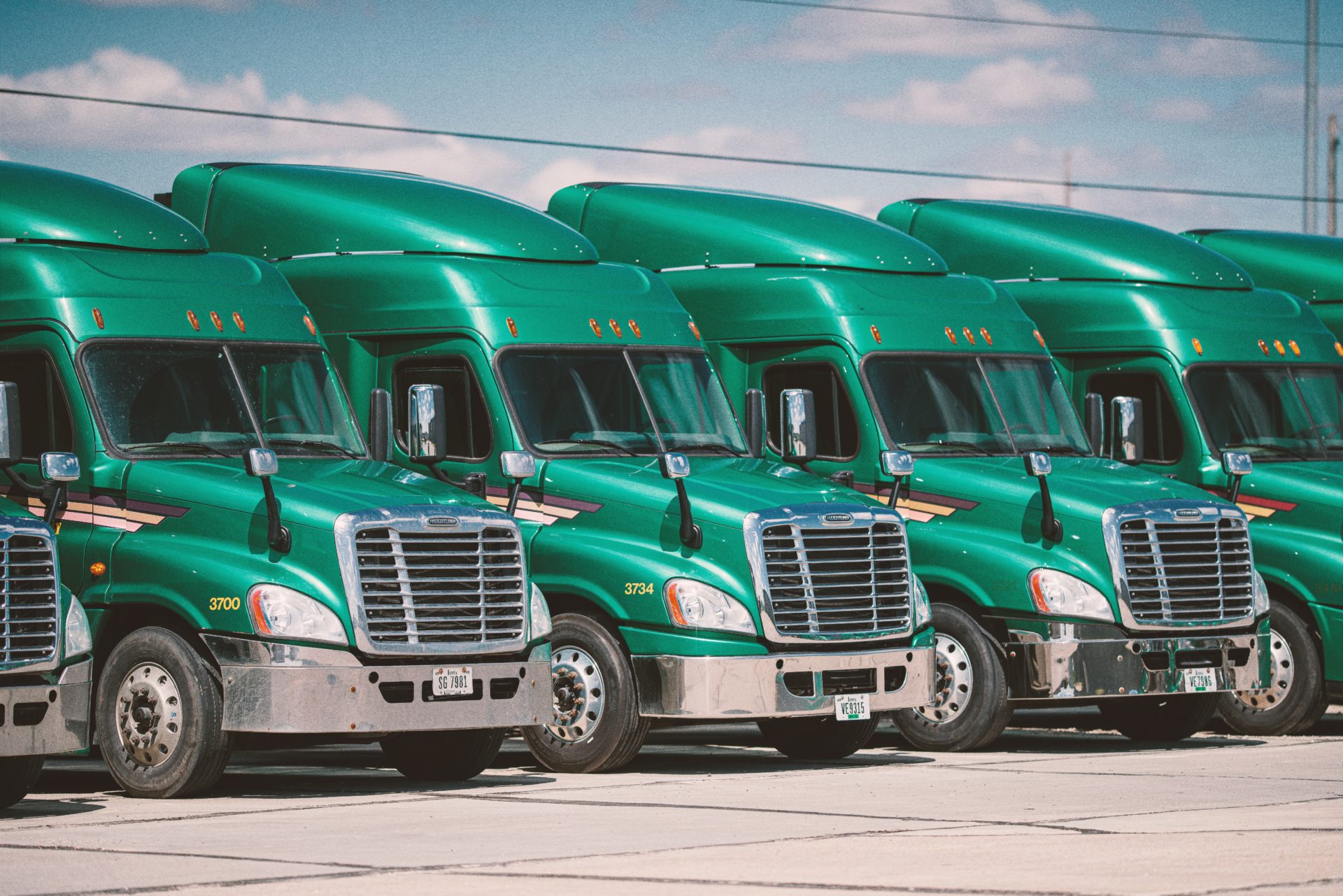 BULK TIP TRUCKS
Our service Double H Haulage has bulk tip trucks for carting fert, dirt, stones, vermicast, hay bales, posts, PK & much more around the North Island.
If you need anything moved, give Daniel a call on 027 245 8239 to see if it is something we could help you with.
About Us
Julie and Daniel co own H2Go and are its original founders, if you would like to know more about their story, click on the button below